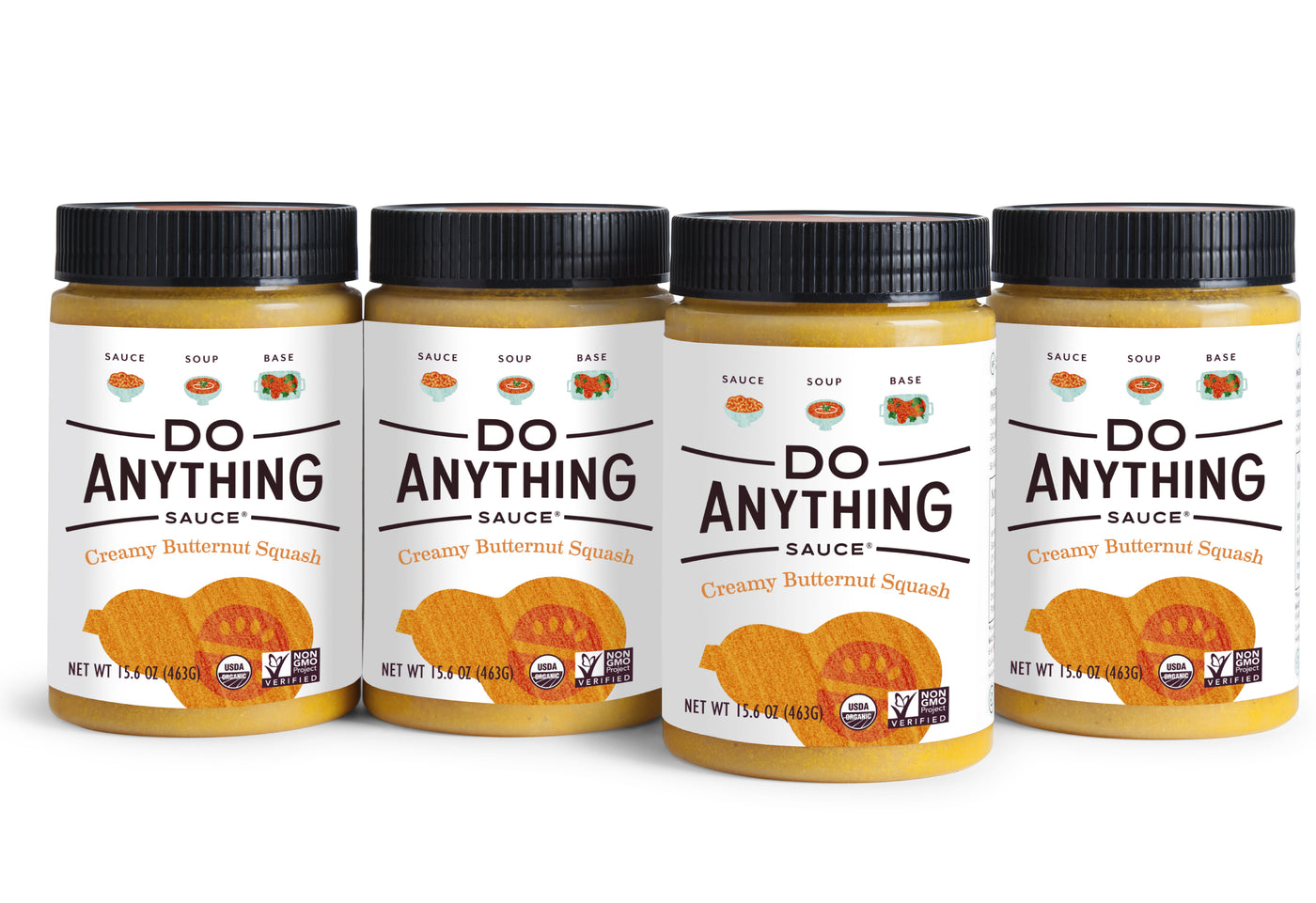 Creamy Butternut Squash Sauce
Mac-n-cheese: say hello to your new partner in crime.
4 Butternut Squash Sauce, 15.6 oz each
A rich, indulgent staple that is a superb cheese sauce stand-in.
Spoon in pasta or add broth for a warm and nourishing soup. Our Creamy Butternut Squash sauce is just the thing for your mac-n-cheese craving. It's a fine match for broccoli or risotto, too. Butternut squash is a good source of fiber and potassium, so spoon away.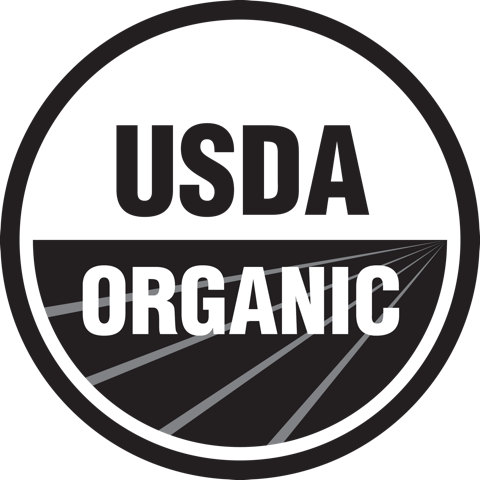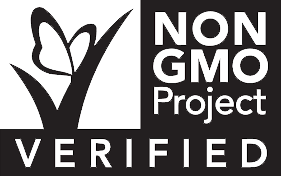 Organic, Non-Gmo, Gluten-Free, Cold Pressure Pasteurized
Ingredients
Butternut Squash, Extra Virgin Olive Oil, Vegetable Broth (Water, Carrots, Onion, Celery, Tomatoes, Leek, Mushroom, Garlic, Sea Salt, Ground Bay Leaf), Yellow Onion, Sea Salt, Black Pepper, Lemon Juice
Must be kept refrigerated. Best if consumed within 7 - 10 days of opening.