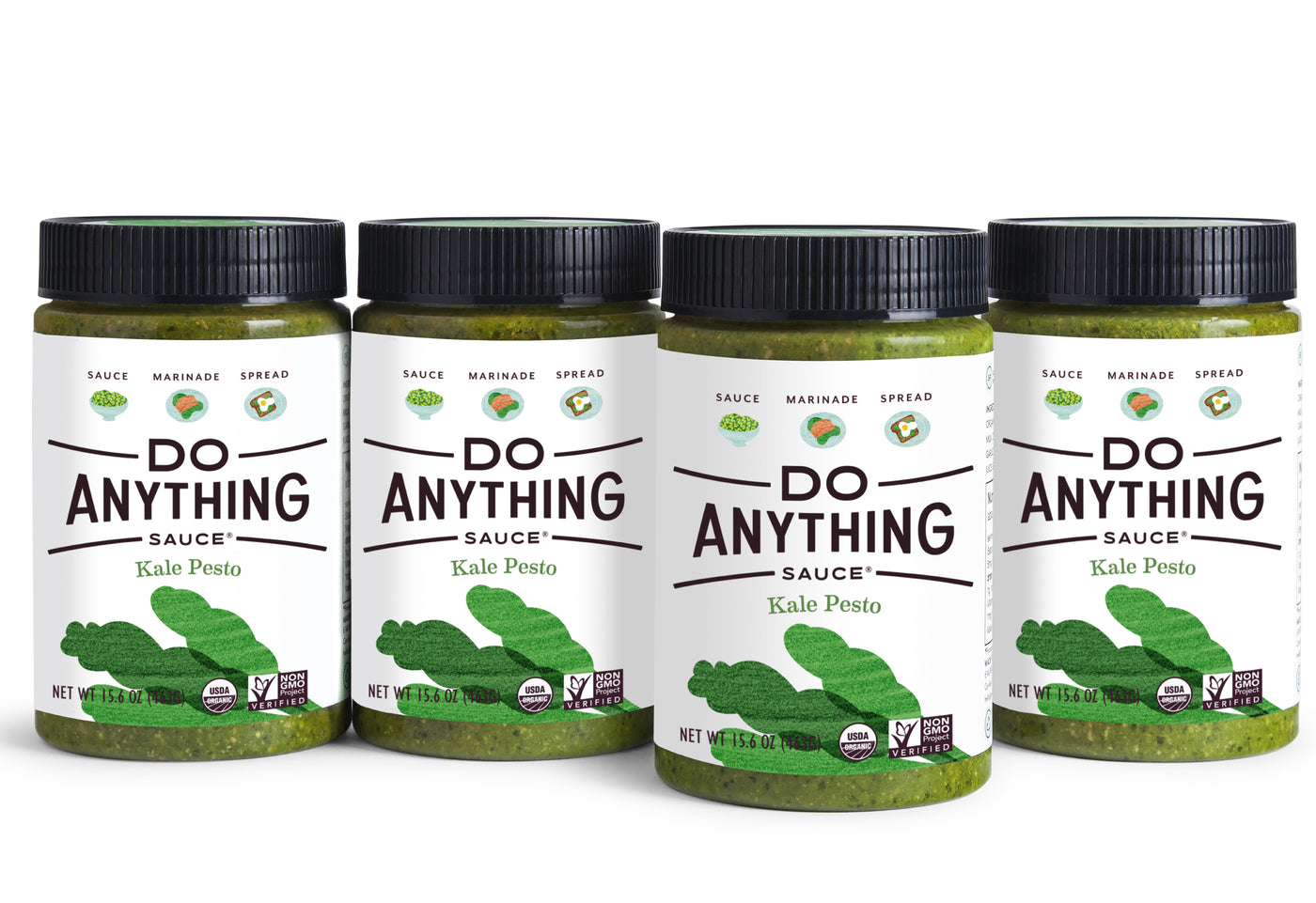 Kale Pesto
Queen of green sauce that goes with just about everything
4 Kale Pesto, 15.6 oz
One of the most versatile sauces in our arsenal.
Our Kale Pesto is a bright and nourishing staple that pairs well with nearly everything. Marinade chicken or fish, dress up eggs on toast, toss with pasta or sauce up a soup. Packed with antioxidant-, iron- and vitamin-rich kale, this is our daily go-to green sauce.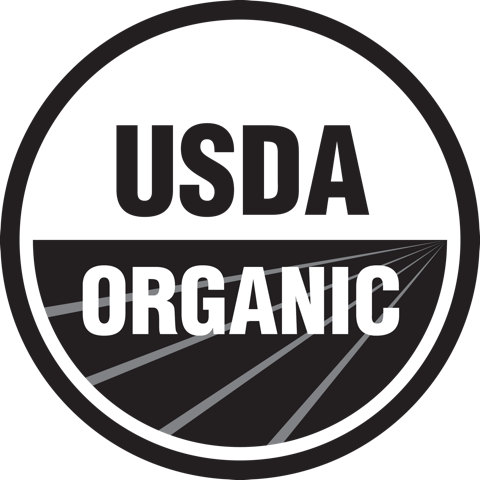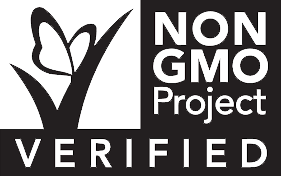 Organic, Non-Gmo, Gluten-Free, Cold Pressure Pasteurized
Ingredients
Kale, Pepitas Seeds, Sunflower Seeds, Roasted Garlic, Extra Virgin Olive Oil, Lemon Juice, Sea Salt, Black Pepper, Fresh Basil
Must be kept refrigerated. Best if consumed within 7 - 10 days of opening.
Real food for real life.