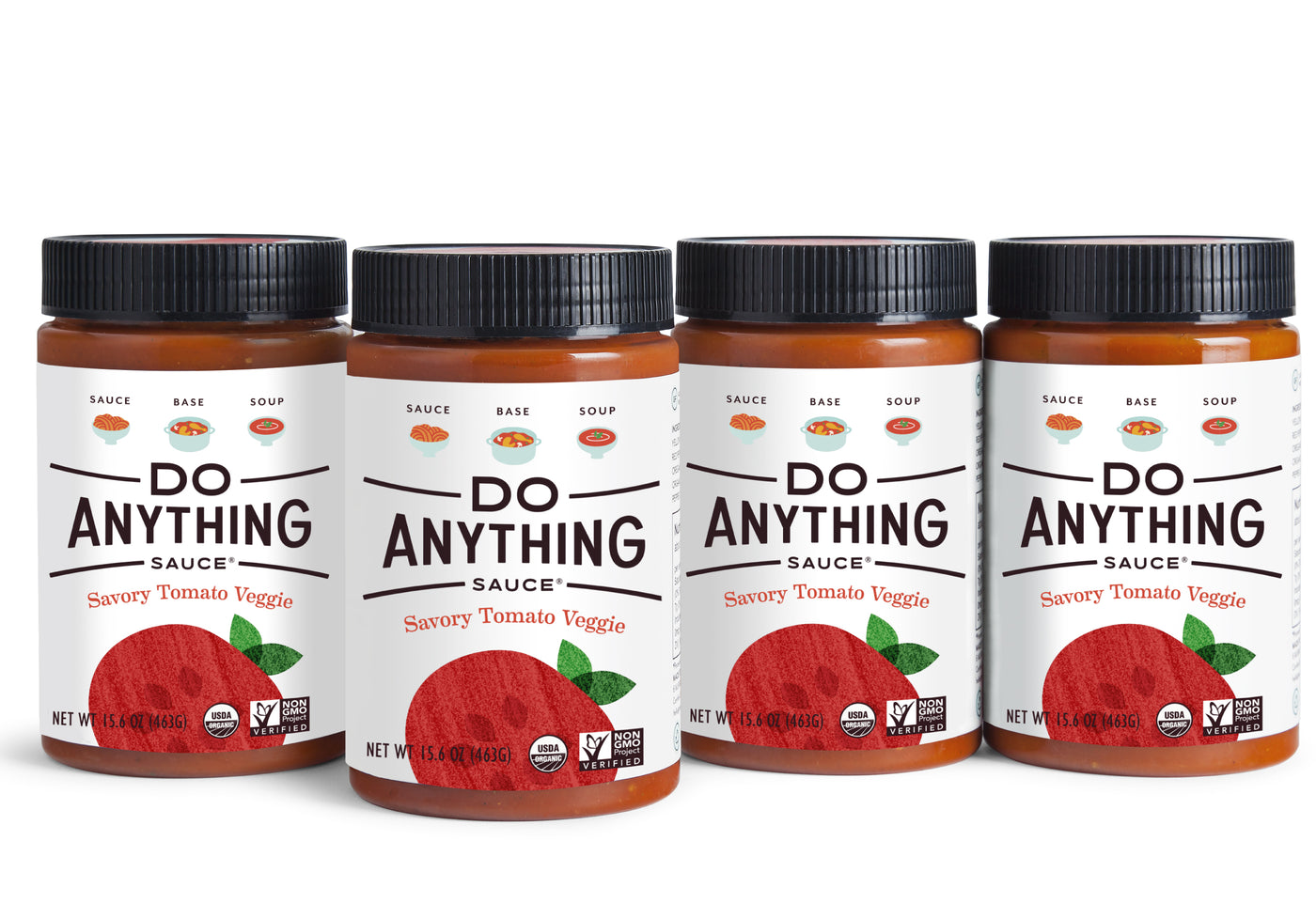 Savory Tomato Veggie Sauce
A veggie-boosted sauce with some serious depth.
4 Tomato Veggie, 15.6 oz each
A flavor-rich gamechanger that's a boss of a red sauce.
Add water or broth to make a rich and vibrant tomato soup or top on pizza or pasta for a tomato sauce fortified with carrots, leeks, and squash. Our Savory Tomato Vegetable sauce acts as a marvelous marinade and a heart-healthy stand-in for ketchup.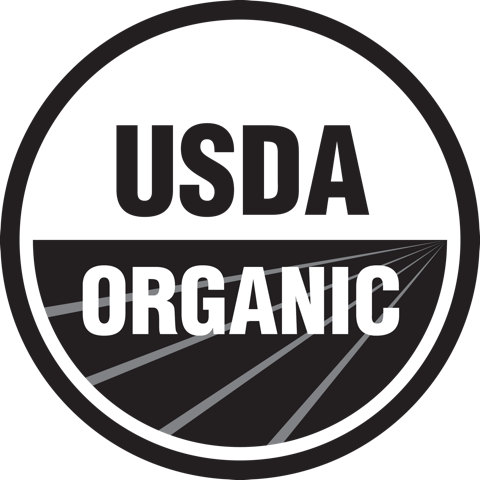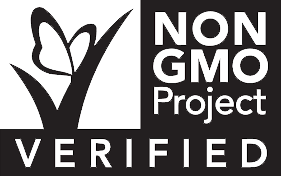 Organic, Non-Gmo, Gluten-Free, Cold Pressure Pasteurized
Ingredients
Diced Tomato, Butternut Squash, Leeks, Celery, Red Pepper, Zucchini, Carrot, Yellow Onion, Oregano, Bay Leaves, Sea Salt, Black Pepper, Extra Virgin Olive Oil, Lemon Juice
Must be kept refrigerated. Best if consumed within 7 - 10 days of opening.