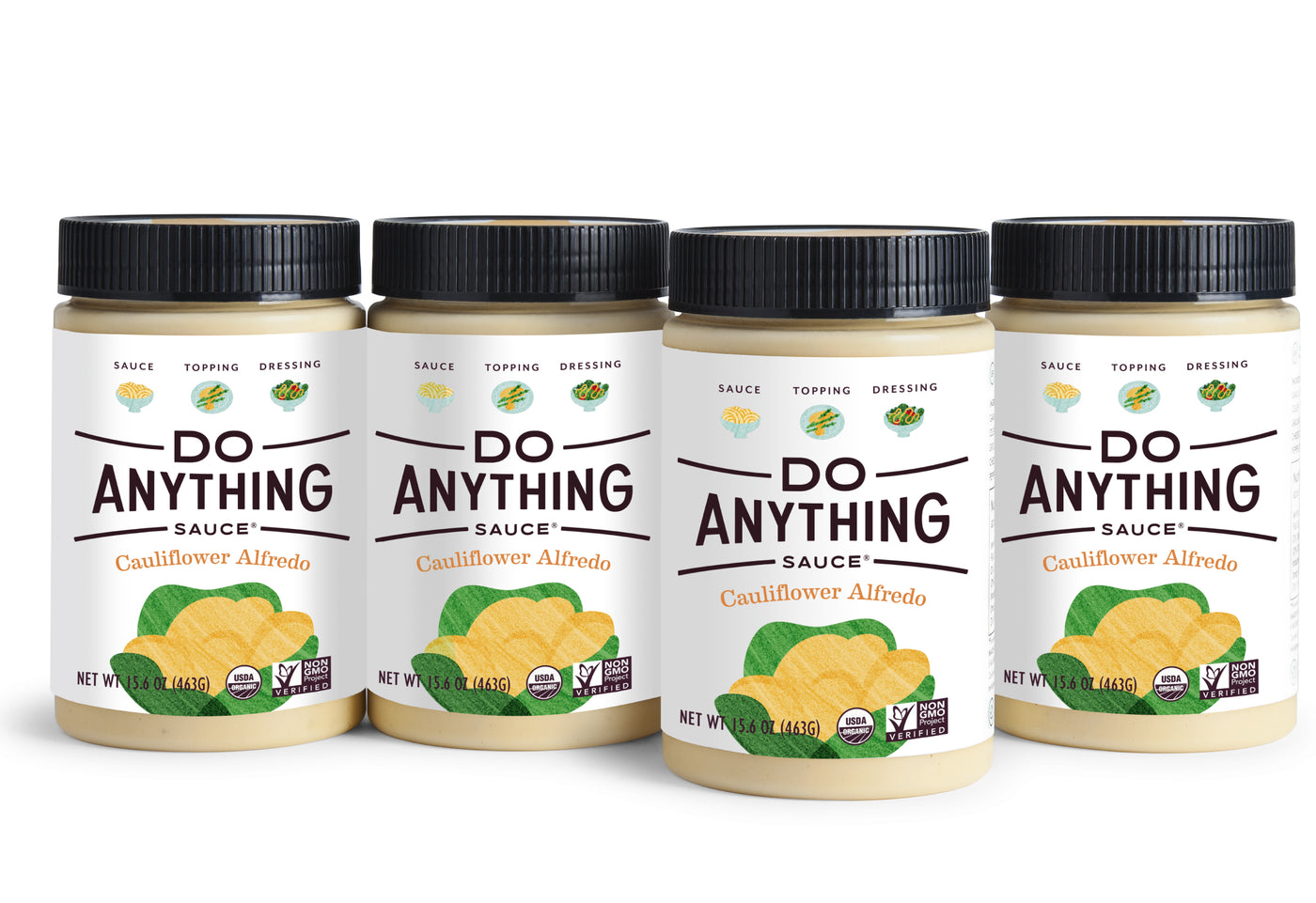 Cauliflower Alfredo
The cream-free supremely satisfying dream sauce.
4 Cauliflower Alfredo, 15.6oz each
The supremely satisfying no-cream sauce
The pectin in vitamin-rich cauliflower is to thank for the creaminess of this spoonable sauce. Stir in dishes that might call for a cream sauce. Toss with pancetta and peas on pasta or warm over asparagus and eggs. Plan on eating this with grains, protein or pasta, all day everyday.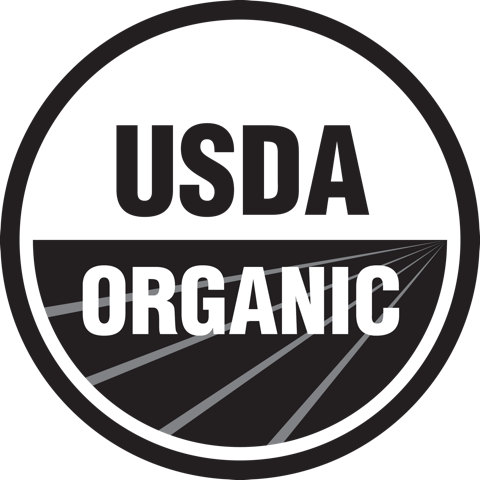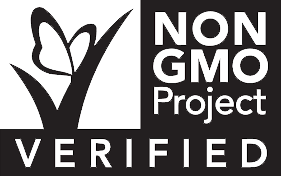 Organic, Non-Gmo, Gluten-Free, Cold Pressure Pasteurized
Ingredients
Cauliflower, Roasted Garlic, Vegetable Broth (Water, Carrots, Onion, Celery, Tomatoes, Leek, Mushroom, Garlic, Sea Salt, Ground Bay Leaf), Sea Salt, Black Pepper, Extra Virgin Olive Oil, Lemon Juice
Must be kept refrigerated. Best if consumed within 7 - 10 days of opening.