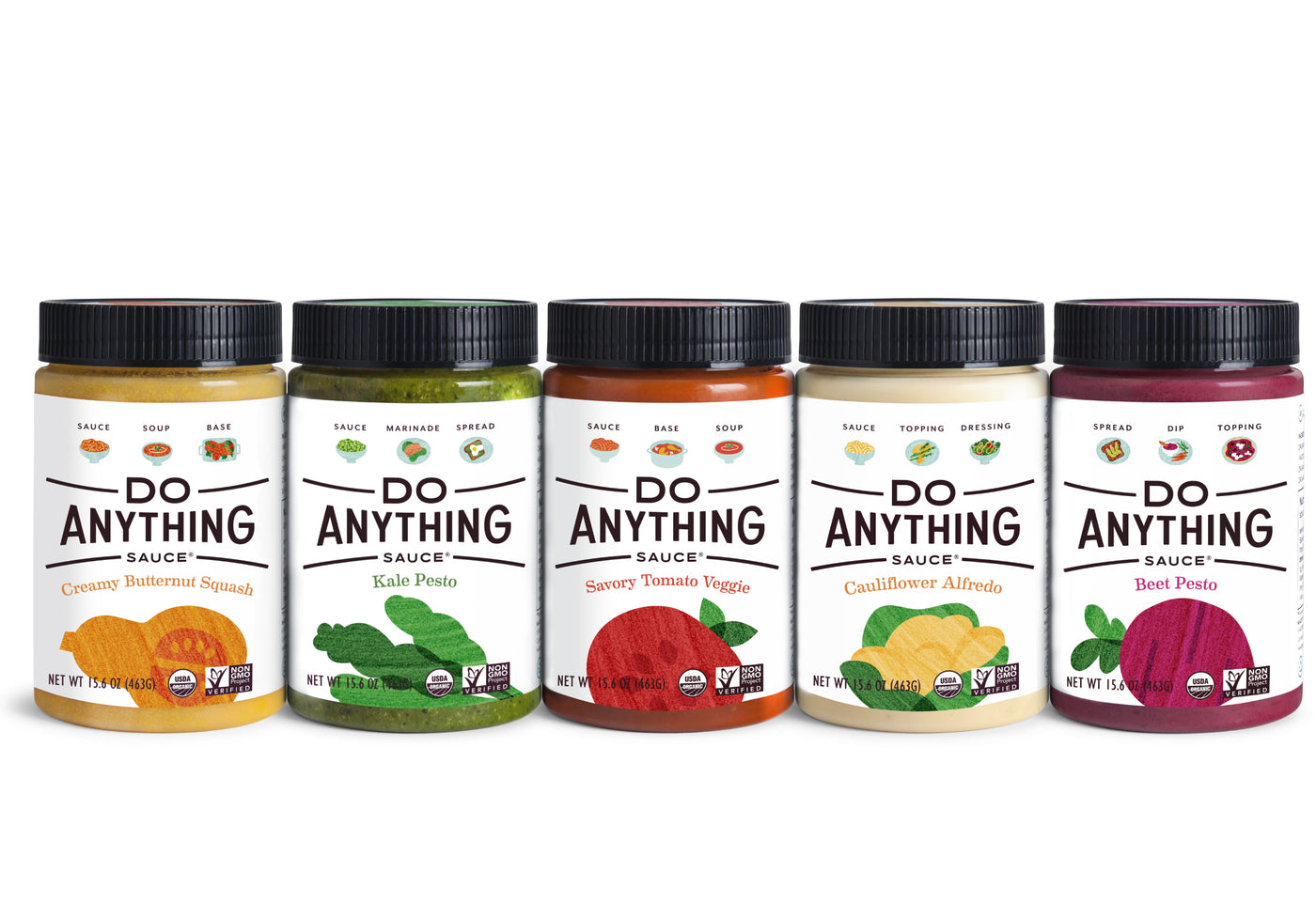 Dinner Revival Kit
Our full-line up.
1 Kale Pesto, 1 Beet Lemon Pesto, 1 Cauliflower Alfredo, 1 Butternut Squash Sauce, 1 Tomato Veggie Sauce, 15.6oz each
Your new kitchen staples.
Each 'Do Anything Sauce®' is made with real, Organic and non-GMO vegetables. Eat the rainbow and add a tasty veggie-boost to every meal. Freshen up your recipe standbys and develop new ones with these powerhouse sauces that are versatile, delicious and healthy.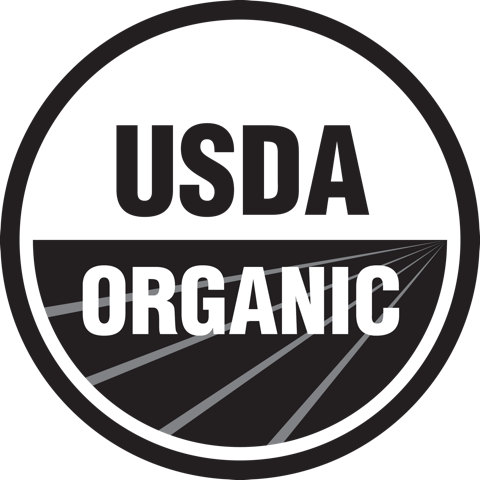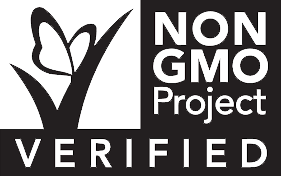 Organic, Non-Gmo, Gluten-Free, Cold Pressure Pasteurized
Real food for real life.