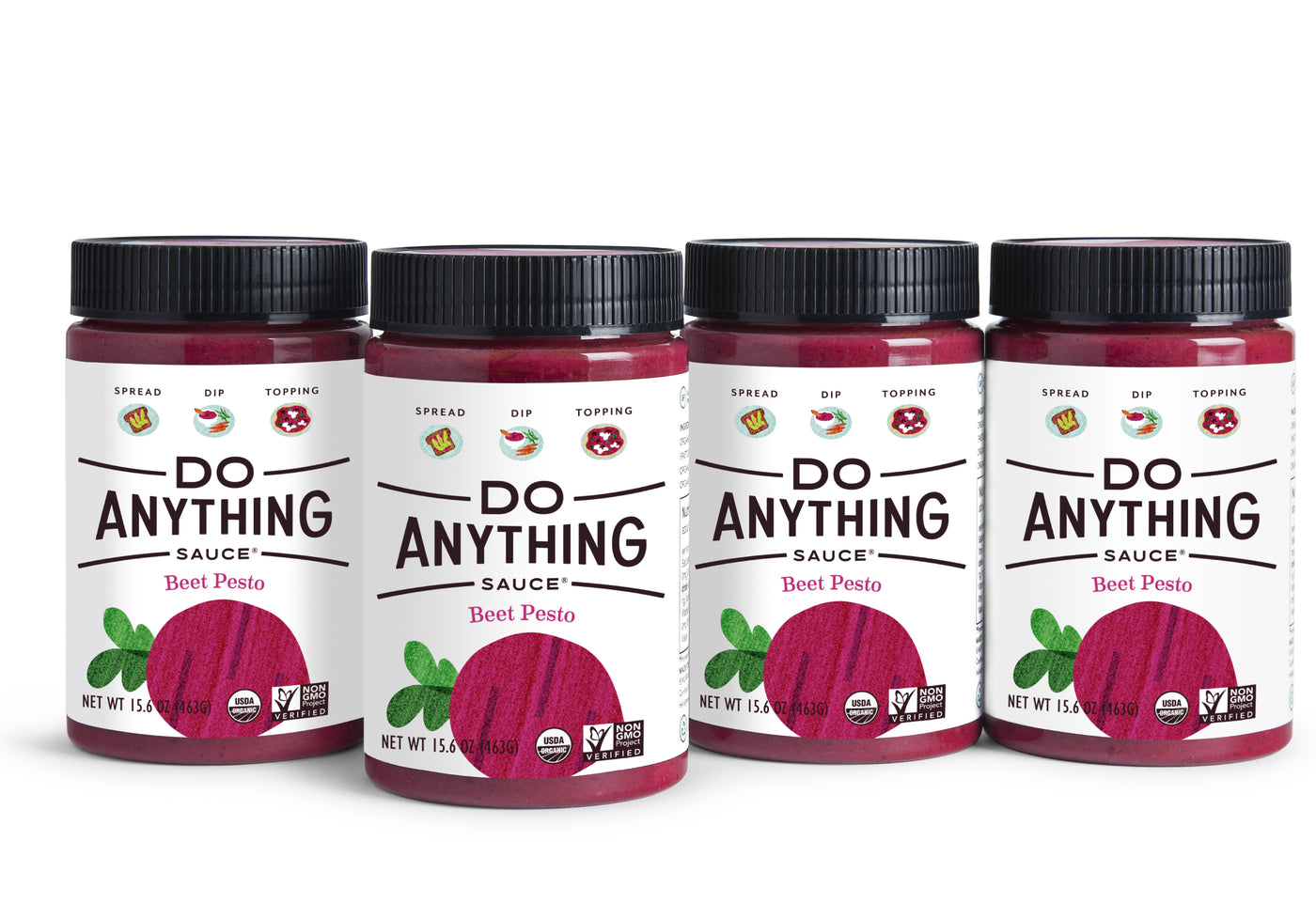 Beet Pesto
Eat the rainbow with this radiant sauce born to spread, dip or top.
4 Beet Lemon Pesto, 15.6oz each
A savory standalone sauce that tastes as vibrant as it looks.
Great as a dip for crudites or crackers, a base for avocado toast or as a sauce for a goat cheese pizza, this toothsome sauce packs a flavor and vitamin punch. Uplifted by liver-healthy beets and antioxidant-rich pepitas this one is a good-for-you goldmine.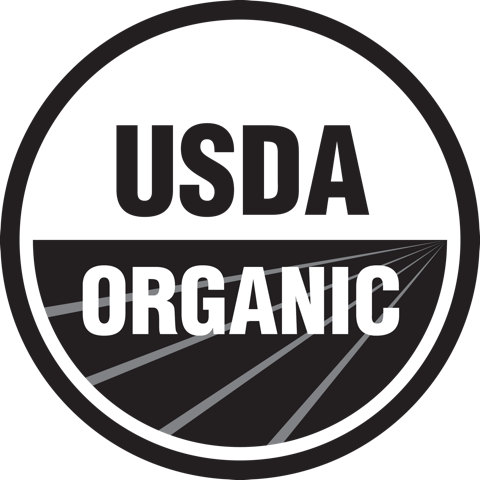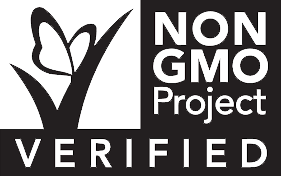 Organic, Non-Gmo, Gluten-Free, Cold Pressure Pasteurized, Only Real Ingredients
Ingredients
Red Beets, Pepitas Seeds, Sunflower Seeds, Roasted Garlic, Extra Virgin Olive Oil, Lemon Juice, Sea Salt, Black Pepper.
Must be kept refrigerated. Best if consumed within 7 - 10 days of opening.
Eat the rainbow.